Checkmate è una all-female band alternative rock di Milano che annovera un'interessante attività live soprattutto sui palchi del nord Italia. Nel 2019, le ragazze hanno preso parte al festival dedicato alle band al femminile Dan Rock Zena a Lubiana (Slovenia), condividendo il palco con le Hellcats e le TriKapljce.
Inizialmente il progetto nasce con un'ispirazione che deriva principalmente dal rock degli anni '80 e che si modifica poi gradualmente, anche in seguito a numerosi cambi di formazione, fino a prendere come riferimento suoni più moderni e attuali.
La band ha all'attivo la registrazione di un album (The King is Dead… Long Live the Queen) di un EP (Poisoning the Air) e di due singoli (Halfway e Going Nowhere) ed è attualmente al lavoro su nuovi pezzi.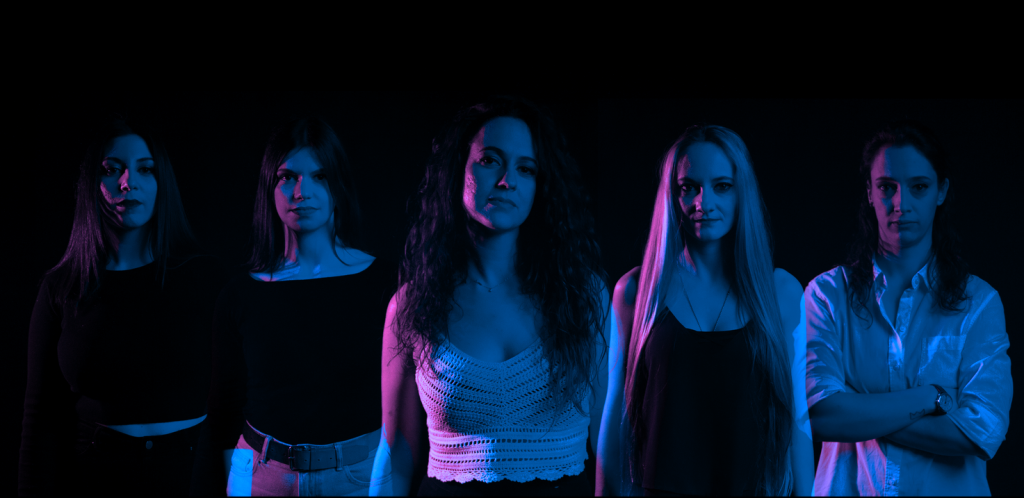 Carolina Bollani // Voce
Cresciuta tra il cantautorato italiano e i classici rock. Dopo gli studi nel mondo dell'audio e della musica ora è Audio Supervisor presso SAE Institute e partner (co-fondatrice) dello studio di registrazione Rapid Flamingo. Dal 2012 è la voce delle Checkmate.
 Carolina Bollani // Vocals
Grew up listening to Italian songwriters and rock classics. After completing her studies in the field of audio and music, she's now Audio Supervisor at SAE Institute and partner (co-founder) of the recording studio Rapid Flamingo. Since 2012 she's been the lead singer of Checkmate.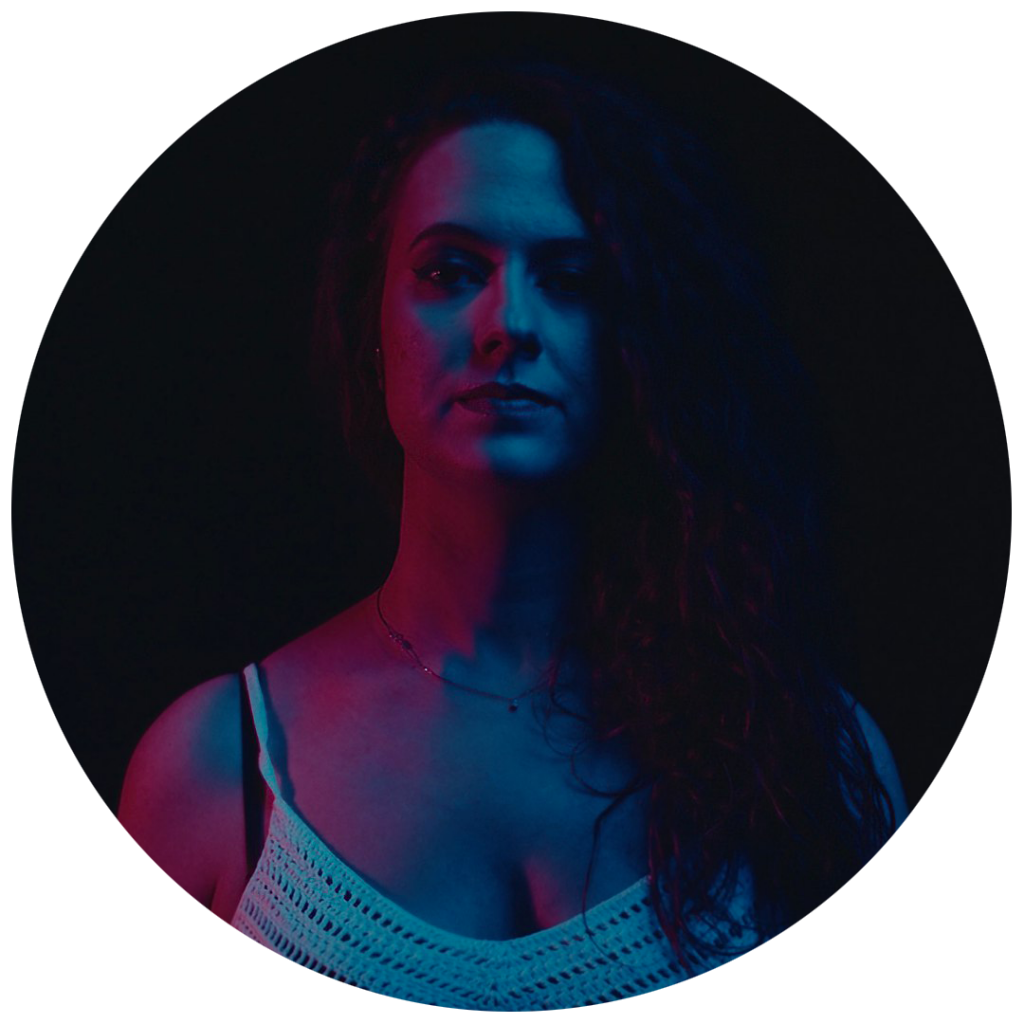 Simona Parisi // Chitarra e voce
La musica é stata fin da subito parte di lei grazie ai suoi genitori. Farmacista e fonico presso Downtown Studios a Pavia, in seguito ad una metal-adolescenza vissuta nel ruolo di cantante e chitarrista con diverse cover band fonda le Checkmate nel 2011 come progetto di brani originali. Nella band è compositrice, chitarrista e corista.
Simona Parisi // Guitar and vocals
Music has always been a big part of her life thanks to her parents. Pharmacist and sound technician at Downtown Studios in Pavia, after a metal-adolescence when she first joined several cover bands as a singer and guitarist, in 2011 she founded Checkmate, an original song based project. She's the songwriter, guitarist and backing vocalist of the band.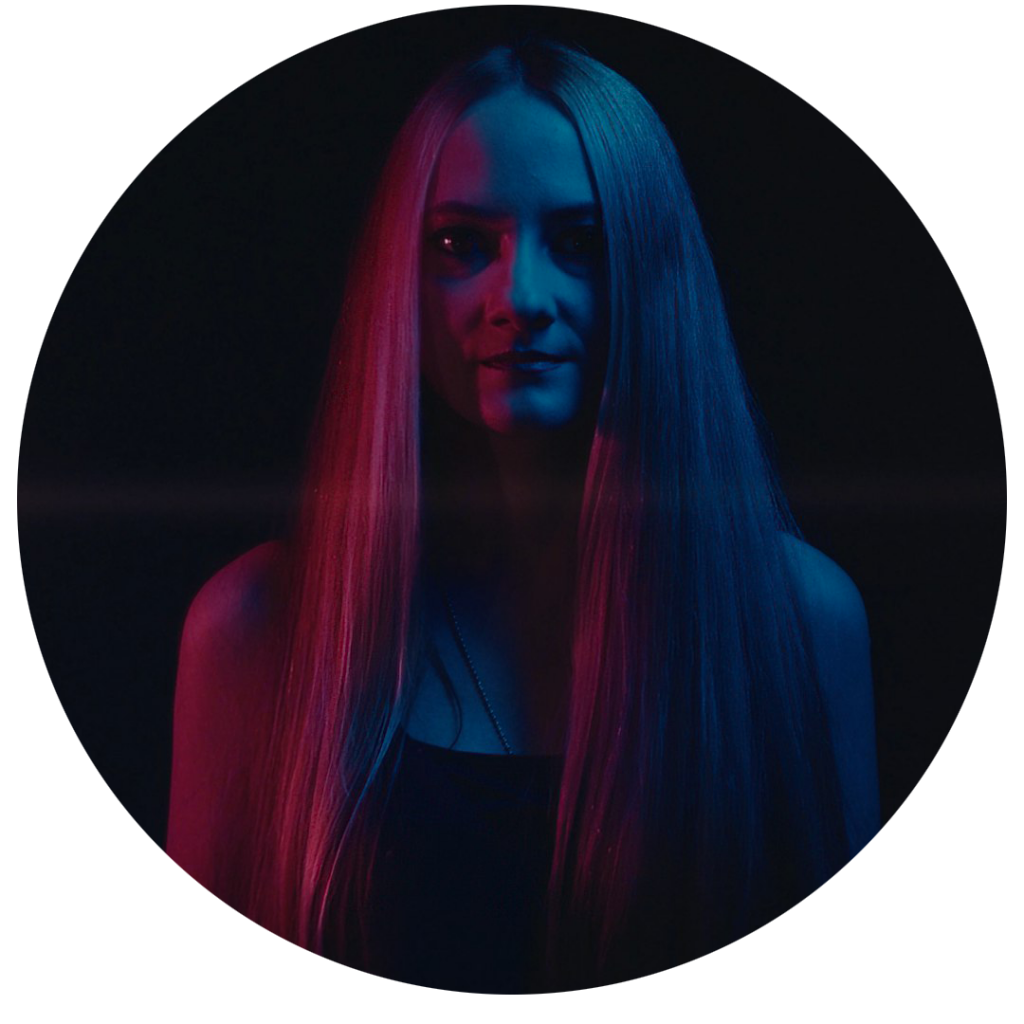 Linda Gianini // Basso e voce
Nasce come chitarrista classica ma vende ben presto la sua anima al rock. All'amore per le corde unisce quello per la ritmica, passando al basso elettrico. Dopo aver collaborato con altre band nel pavese, nel 2014 entra a far parte delle Checkmate. Nel mentre, studia ingegneria elettronica.
Linda Gianini // Bass and vocals
She started as a classical guitarist, but in a short time she sold her soul to rock music! Combining her two loves, the one for the strings and the one for the rhythm, she switched to electric bass. After playing with several bands in the Pavia area, she joined Checkmate in 2014. Meanwhile, she's studying electronic engineering.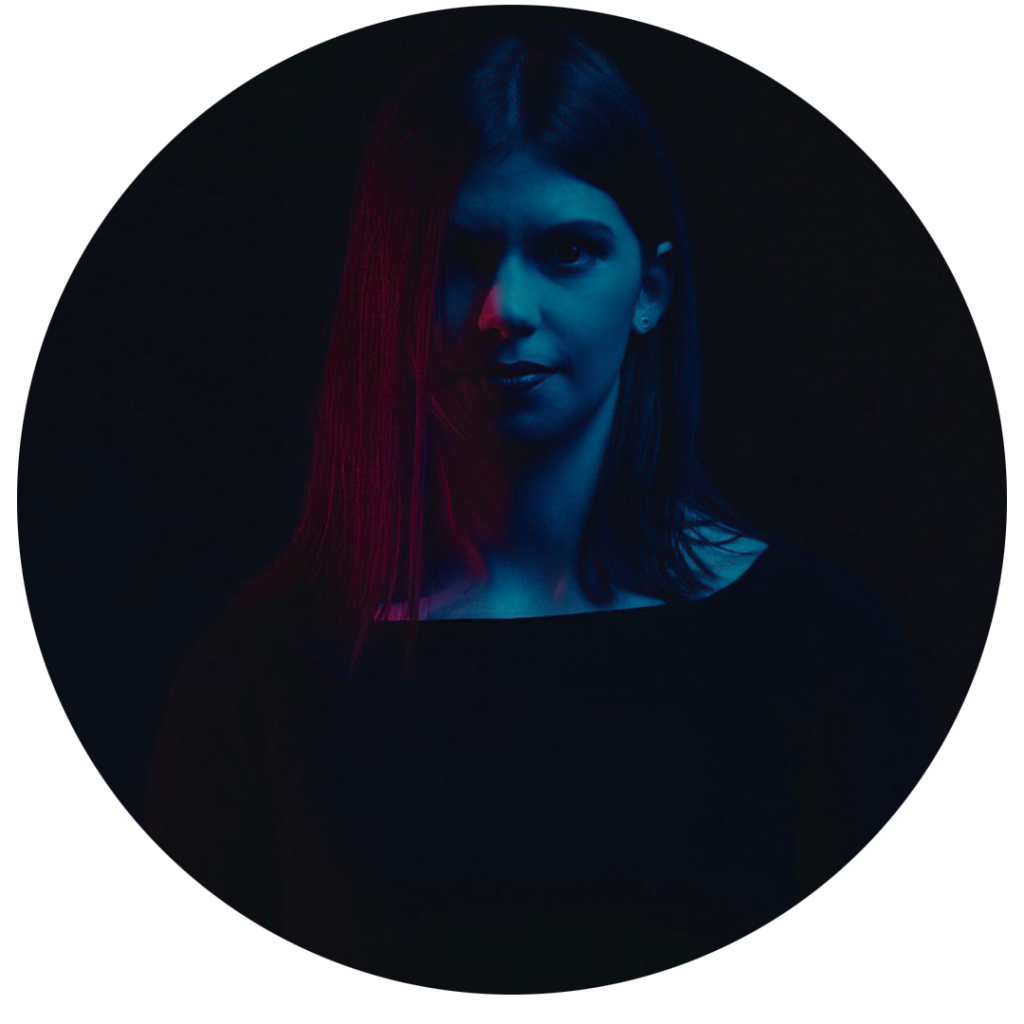 Serena D'Alpaos // Batteria
Si comincia a 10 anni a scegliere le prime sonorità. Aqua, Iron Maiden e poi è arrivato tutto il resto. Arrivano i Queen, i Nirvana, ci si innamora di P!nk e si arriva a Marilyn Manson.  A 16 il desiderio è quello di poter far parte di quel mondo. Arriva quindi il primo strumento: basso elettrico e cover band dei Placebo. A 18 scatta la scintilla, si comincia a pestare sulle pelli con i Nirvana.
Dopo una pausa di 3 anni, nel Dicembre del 2015 finalmente si ricomincia. Pezzi nuovi, nuova carica e un marchio addosso. Inizia l'avventura con le Checkmate.
Serena D'Alpaos // Drums
She's 10 when she starts showing an attitude towards music. Aqua, Iron Maiden, and then all the others came. The Queen came, Nirvana, she fell in love with P!nk and then she gets to Marilyn Manson.  At the age of 16, her wish is to be part of that world. She starts practicing her first instrument: bass guitar and Placebo cover band. At the age of 18 she starts hitting the drums with Nirvana.
After a 3 year break, in December 2015 she finally starts over. New songs, new energy and one brand. The adventure with Checkmate starts.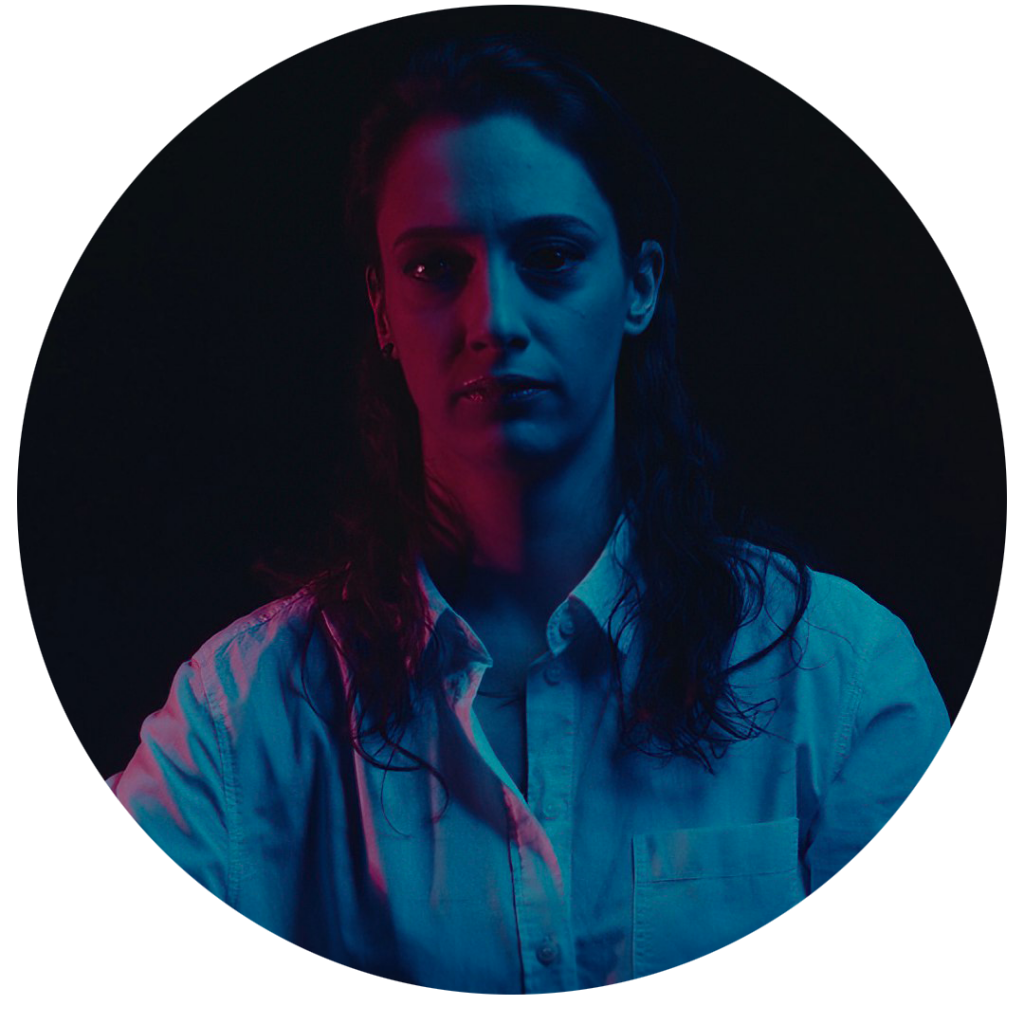 Giulia Franceschini // Chitarra
A 12 anni scopre il disco che le cambierà la vita e decide di imparare a suonare la chitarra elettrica. Anglista e Slavista, sta frequentando un master in lingue e comunicazione. Dal 2014 collabora con il magazine online SpazioRock.it. Dopo qualche tempo lontana dal suo strumento, nel novembre 2016 entra a far parte delle Checkmate.
Giulia Franceschini // Guitar
At the age of 12 she discovers the records which will change her life and she decides to learn how to play electric guitar. Anglist and Slavist, she's currently attending a master in Foreign Languages and Communication. Since 2014 she's been collaborating with the online magazine SpazioRock.it. After a while away from her instrument, in November 2016 she joins Checkmate.